Social media is depressing
I have been using social media for more than a decade now. We all have been exposed to social media since our young adulthood days. I had this urge to resist the use of social media to minimal since the very beginning. I always tried to keep my life and achievements private.
Over period of time I started using social media more,may because of boredom and mostly to experience novelty. Then I started to realize that I feel extremely depressed after using a particular social media app Instagram.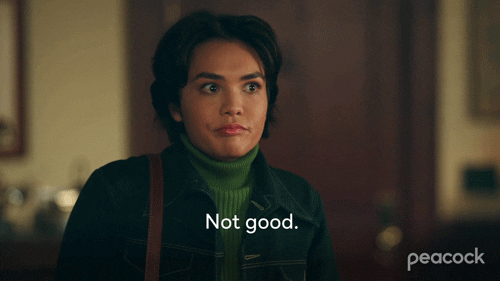 So I gave up opening that app till I felt the urge and need to check what's going on in the "Oh! So perfect life !" Of people I was following. Of course people must have felt the same after watching my stories and photos. As we are very good at only showing our grass when it's green. Isn't it??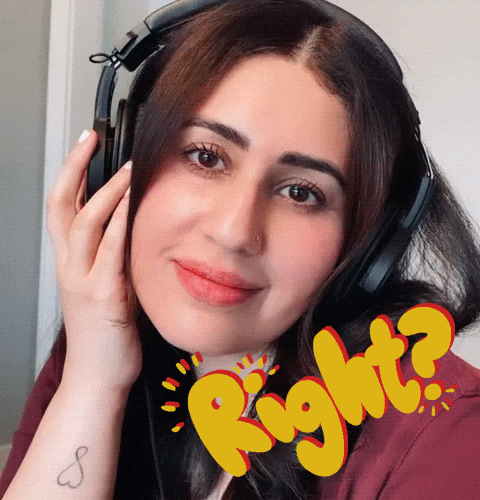 Only a couple of months ago I realized that I was very wrong in my thinking about social media. It's not that bad after all. I have been following the wrong people on Instagram which made me feel bad and depressing. It's not you Instagram , it's me 😉
So couple of months ago I opened my public Instagram account @kreader_1 sharing about books, podcasts and things I enjoy doing in general. And things started to feel different. I am a book lover since childhood and meeting fellow booklovers through my public account made me extremely happy. Everyday I am discovering new books. Discussing them with other book nerds.
I had no idea until now,that I can take pretty decent pictures of my books. Most importantly I have discovered that many of my followers could connect with my thoughts and loved reading my captions whenever I shared my personal story. I no longer feel depressed using Instagram,in fact I look forward to it. I have made some really good friendships through Instagram.I get to learn new things every single day and I feel confident about myself more than ever now.
I have come to the conclusion that,It all depends on how you make use of social media, for you or against you!!